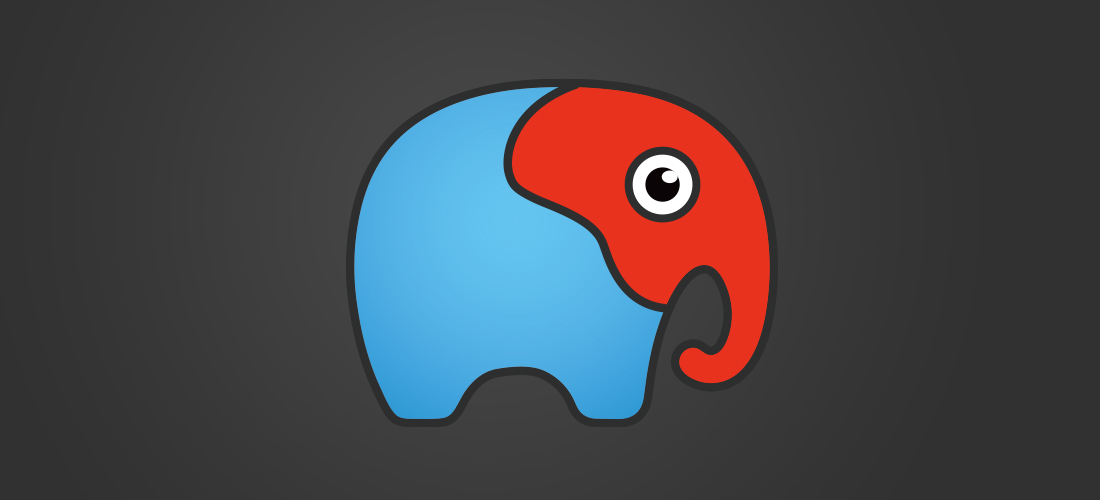 Sooibe is a mid-to-high-end balance bike and growth bike brand. The brand originates from the United States.
Sooibe is mainly engaged in the design, development, manufacture and sales of children's health and environmental protection, leisure sports-related products; focusing on balance bike and growth bike; dedicated to training children to be independent and strong through the three-dimensional system of events, training, parent-child club Brave, confident and optimistic character.
Its Brands:
1、sooibe:Balance bike and growth bike brand
2、7bike: children's slider DIY brand
3、S1king;Children's balance bike event brand
4、Baby Plan:Large parent-child travel brand
Brand Culture:
Civilization and spirit, brutality and physique-use simple, stylish and environmentally friendly products to promote scientific movements and make every child healthier on the road to growth...happier...
Design concept:
Simple, stylish,more than beauty
Brand slogan:
sooibe new concept, growth is the key
Brand vision:
Children like,Mom assured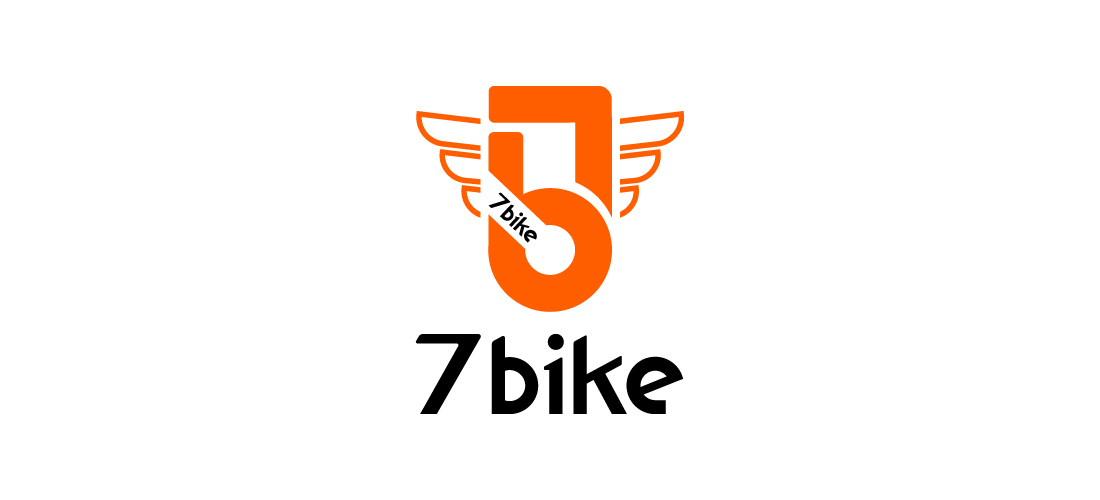 7bike is a DIY brand of children's slider owned by sooibe, providing more personalized, more fashionable and higher performance products for global fans of slider sports.
7bike brand mission - born for fever, crowned for love.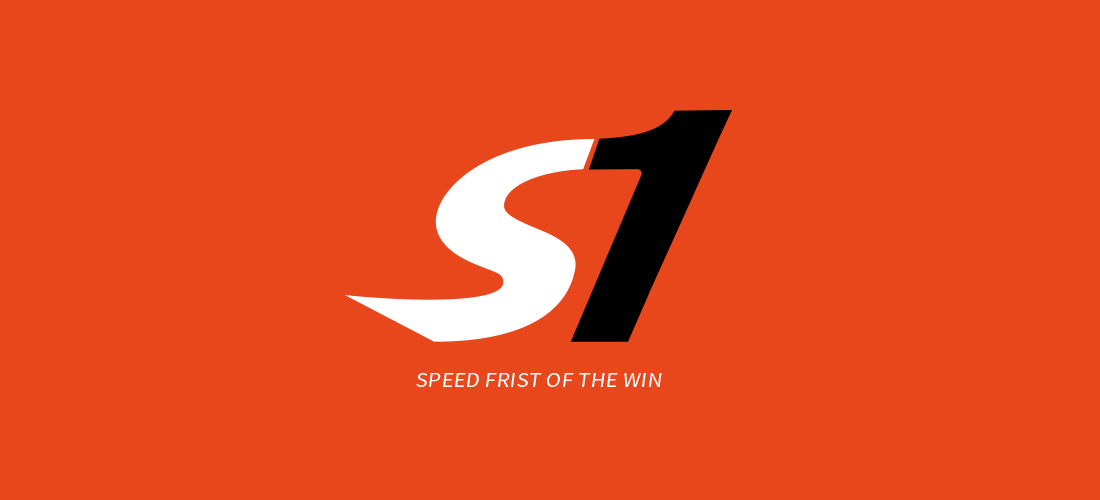 "S1 King" is a brand of children's balance bike competition under Sooibe. It is a professional, top-level public event for children who love balance bike sports all over the world.
"S1" stands for Speed and champion (NO.1), " King" symbolizes S1's mission-to make all efforts pay off, crown all love, and let all children who love the sport of scooters The real "car king"!
Sooibe has started to hold national leagues since the brand was released. It is committed to let the children learn to challenge themselves through balance bike competition, exercise a strong will, and refuse to lose.